I was in Dallas recently to attend a charity event with my husband, and found myself on a mission to find a new dress.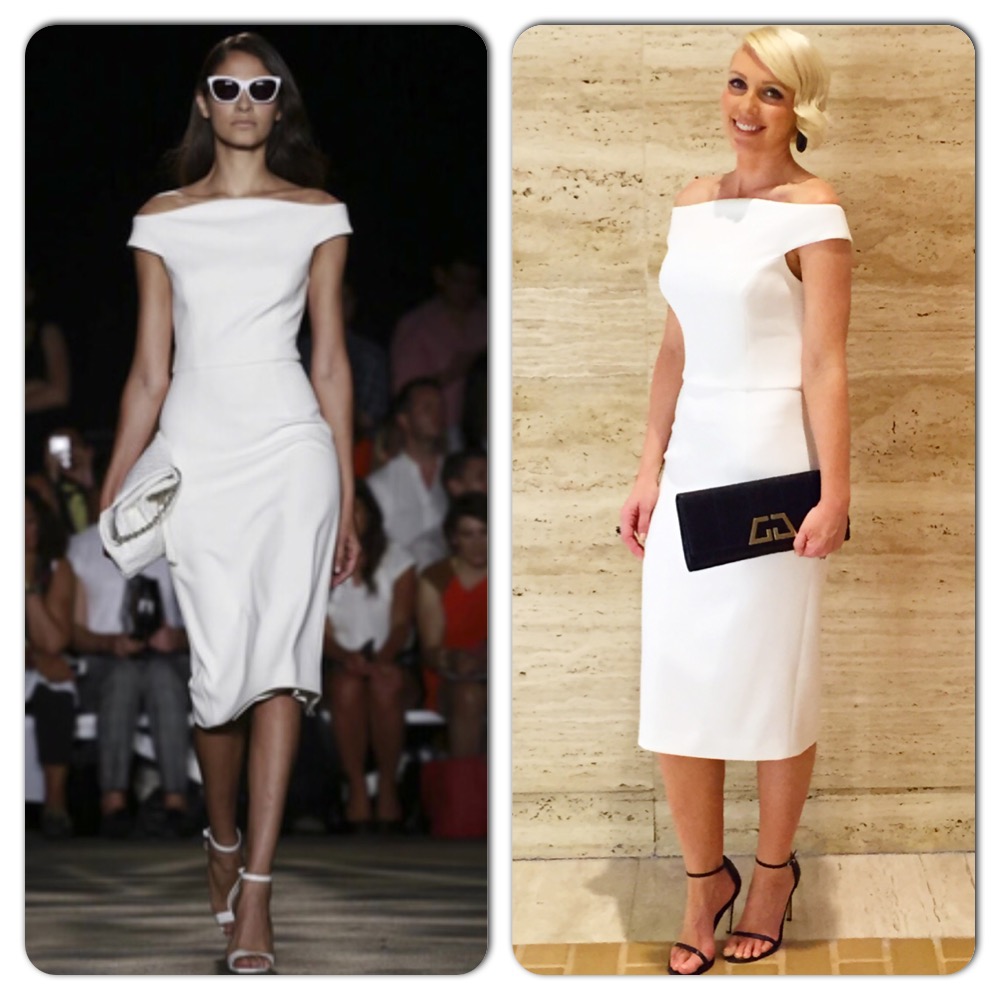 I brought one with me of course (just in case my mission failed), and even went so far as to have it altered during our brief stay in Dallas. "Wearing the dress I brought is BORING," I thought, "and I need something NEW!" (Sarcasm here of course, but I do find myself shopping exponentially more for special occasions and/or trips. Sigh.) I did, however, wear the accessories I brought to wear with my original dress (pats herself on the back).
Have you ever had an article of clothing in your mind that you need that very instant? You know every single detail of what you are looking for and just know it has to exist out there….somewhere? I find myself having these moments often, and this time it was for a "midi" dress. For those of you that aren't sure what a "midi" is, it's a skirt or dress that is supposed to hit you around middle of your shins. I am a tall girl (5'10" to be exact), so while many retailers claim to have "midi" length selections they typically fall short. Literally.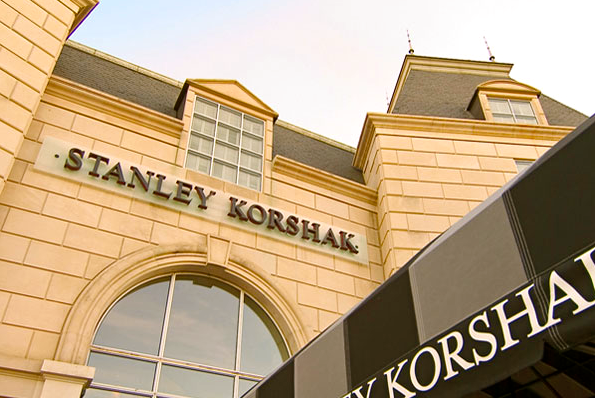 Off I go to the first store I see within walking distance of our hotel, Stanley Korshak, located at The Crescent. I arrive at the store and walk up a staircase filled with various fashion quotes (already in love) to the women's department. A lovely wardrobe stylist named Sonya walked up to help me right away. I had 20 minutes to find what I needed. I described exactly what I was looking for, she pulled about 5 different options, and the next thing I knew I FOUND MY DRESS!! The dress I chose was the first one I tried on, and I knew immediately it was going to be a hard option to beat. It fit me perfectly and fit the description of what I was looking for. Is there a better feeling than putting on a dress and instantly feeling an influx of emotions that include sexy, classy, pretty, sophisticated, confident, etc? To be honest, the only other time I've ever felt that strongly about about a dress was my wedding dress. The dress I found was from Christian Siriano's Spring 2015 Runway Collection. Thank you, Christian Siriano, for making dresses that make women feel beautiful.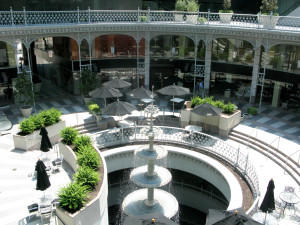 After "Mission: Find a Dress" became "Mission: Accomplished," I felt even more excited about the event. My husband and I had the opportunity to attend the 10th Anniversary party for a charitable organization called Heroes for Children. Heroes for Children provides financial assistance to families who have children battling cancer. I felt honored to be in attendance. It was an incredible night, and the 600+ patrons helped raise significant funds for this amazing organization.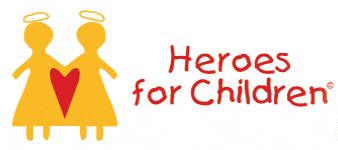 **Side Note** I posted the solo picture of me on Instagram and the designer, Christian Siriano, "liked" my photo!! Total O.M.G FANGIRL Moment!!!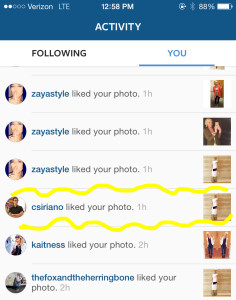 XO-Natalie