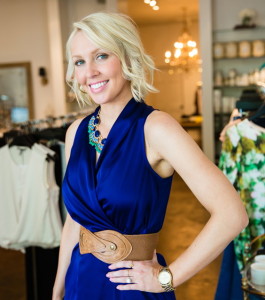 I am a Wardrobe Stylist based in Houston, TX. I have a degree in Fashion, as well as an Image Consulting Certificate from FIT. In addition to my educational background, I styled with Rebecca Matthews Image and Style for 3 years. I work with both men and women of all ages and budgets. From the business professional, to the stay-at home-mom, to the pre-teen, I can help you with your wardrobe needs.
Services:
Closet Consultations
Personal Shopping
Wardrobe Styling
Look-books
Click the website link below for more details on these services.
Website: www.rebeccamatthews.com | Email: natkingcouture@gmail.com| Phone: 713.702.4252